"WORK IS LOVE MADE VISIBLE" - Kahlil Gibran
Form + Function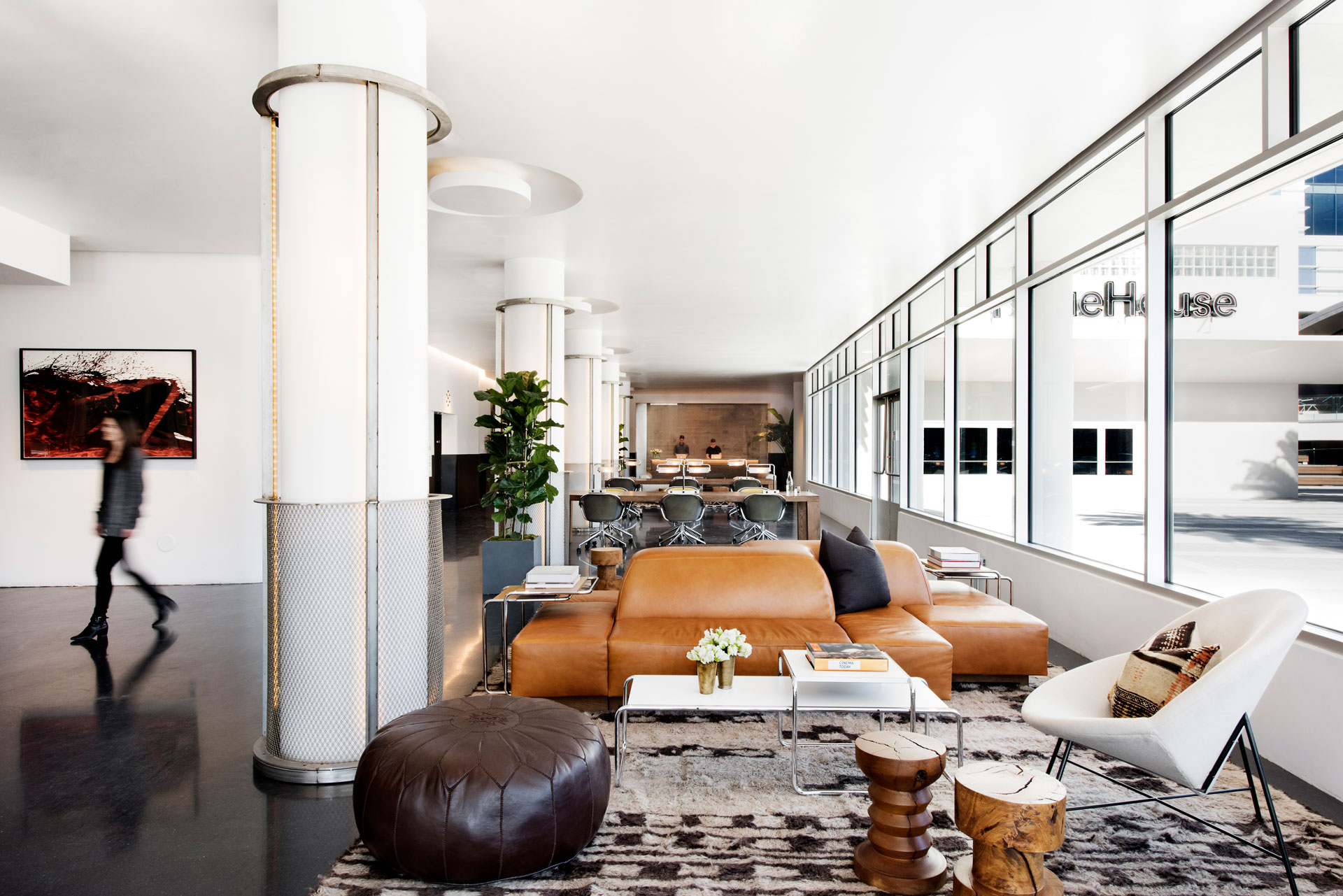 who we are?
We are collaborative multi-disciplinary studio based on the concept of form + function = design that simultaneously integrates local artisan and sustainable methods.
Our philosophy is to push beyond the norms of Interior Architecture & Design, helping create unique experiences and stories.

Our main headquarters are in New York City serving clients in the US and the International Community.

We are extremely passionate about putting humans first and foremost, creating space that promote well-being, 360 view of sustainability and unique story telling for each of our clients.
Our team of designers and craftspeople are dedicated to creating a unique timeless experience for your residence, commercial, hospitality or mixed use property.
Our portfolio has hundreds of projects in residential, restaurant, office, and hotel that are evidence of the quality of our work and attention to detail.
We have been chosen and referred by friends and professionals to re-imagine, re-design and re-create..
work with us
Have an upcoming project? We'd love to collaborate with you!
Get in touch with us using our contact form to discuss rates, scheduling, or just to say hello.
interior Design: We use our knowledge of human nature and psychology to create a space that promotes well-being. We bring to life cutting edge interiors. We examine the boundaries between art, design through architecture, furniture, objects, art installations and cohesive brand development. Our design are functional and creative fused with innovation, handcrafted modern luxury interiors with mixture of hand selected furniture and custom FF&E.
architecture: We listen to your needs and offer professional guidance to create distinctive high-end projects and spatial experience that are unique and reflect you and/or your brand that sets you apart from just the physical experience. We look at technology along -side branding that incorporates sonic identity to enhance your brand food print – coupled with brand strategy and positioning of your brand into the market you are targeting.
design supervision: We supervise the construction process to maintain quality and ensure proper execution of design and provide specialized solution for innovative mixed use, hospitality, food and beverage spaces, corporate projects and Luxury Homes and Bespoke Hotels.
styling / os&e: We like to be involved to the very last detail. So we offer styling and art selection to design direction for OS&E for hotel rooms to table top design and uniforms to insure all the details fit your new interiors and branding.
other services: You have one area of your residence or hotel that needs a refurb ? We offer both in-person or remote consulting design services and can provide space planning – selection of furniture and/or stylizing. Procurement – for bespoke projects we offer organizing quotes from suppliers, millworkers and organizing deliverables.
OUR PROMISE
We have an incredible team with a multi-displanary background in New York City and Globally.
We bring the best of the best in Branding & Visual Identity, Packaging Design, Concept Development through Design Development, Signage Design and Social Media Curation & Management. Allowing us to provide a top level senior team to help mold and curate your new or exciting brand in hospitality, work space, multi-unit residential developments or mixed use projects.
see our work
Our collaborative team is comprised of individuals from different creative backgrounds based in New York City. We believe in the symbiotic relationship between all creative fields of art, graphic, photography, design and architecture and their power to craft thoughtful narrative and fluid visual experiences. We have a 360 view of design + sustainability.